Stream Your Event

with

Wellington Live Stream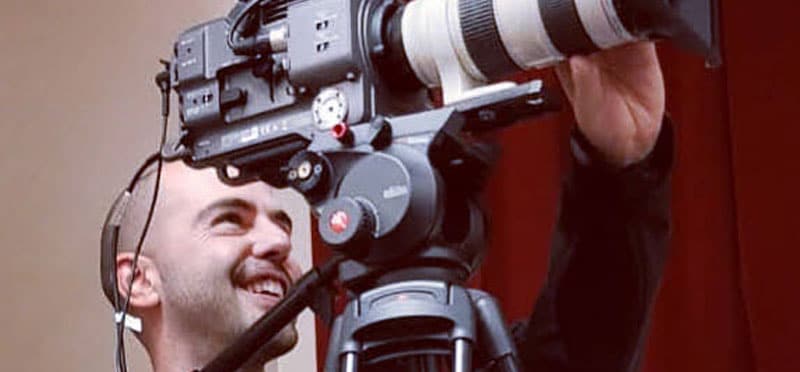 Wellington Live Stream are a professional team of videographers that specialise in video live streaming online. We work with Government, small and large businesses to stream flawless HD content via the web
Corporate Events Streams

Wedding Events Streams

Funeral Events Streams

Sports Events Streams
Professional live streaming in Wellington New Zealand
If you are organising an event and looking for a professional Wellington live streaming services provider to live stream your event, then let's get the ball rolling by filling out out super easy quote form.
With over 10 years in the industry, we pride ourselves on the best quality and ensure each production is as professional as possible.
We do this by incorporating multi-cameras', graphics, keys and commercials into a live streaming event to suit your event requirements. Whether your production is for a  conference, business meeting, wedding, funeral, or work function, Wellington Live Stream will go the extra mile to ensure the quality of your event runs as smoothly as possible.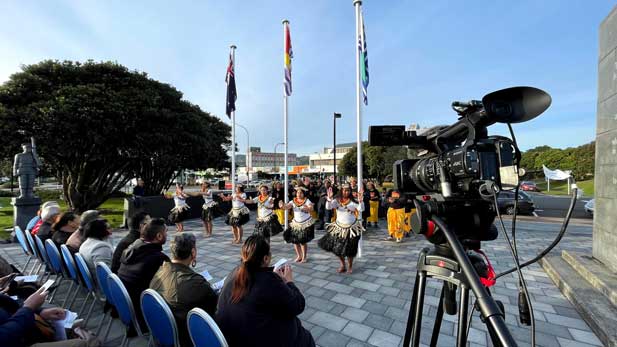 Corporate Events
Are you planning a corporate event in Wellington event and need it streamed? We are your guys and girls. We can make a broadcast using custom made graphics and music and have a countdown just for your event. We also can run a Virtual event for you.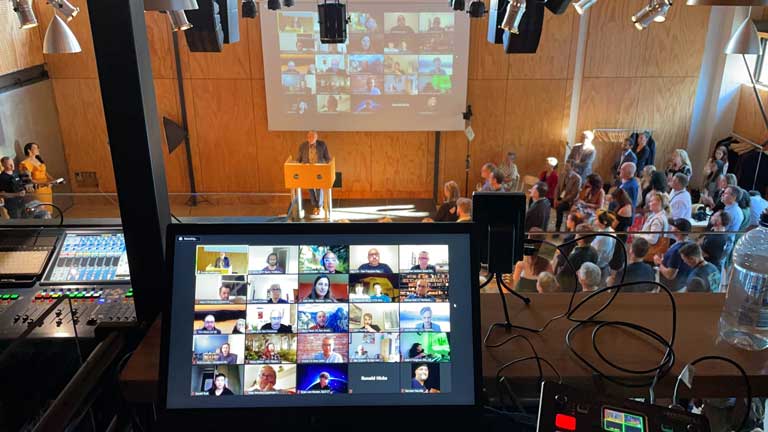 Funerals
Have family and friends participate in a funeral by streaming it live on the web. We can do this by either Vimeo, Youtube, Facebook or a dedicated web server. We can even host a Zoom session at the same time so your attendees can participate in the funeral live.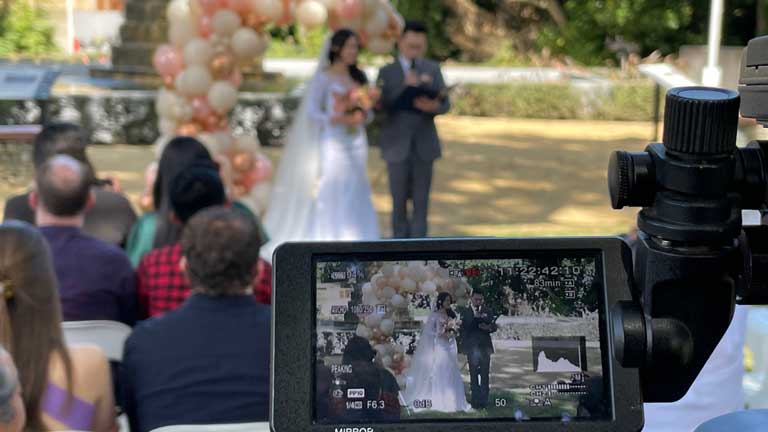 Weddings
Stream your Wellington wedding with quality and assurance. We can split the stream into two parts – Ceremony and Reception. This can be streamed on any platform and with the reception, we can offer our Zoom service so your family and friends overseas can participate in the speeches.

We can video stream your event via platforms such as, Youtube, Zoom, Google Meet, Microsoft Teams, Facebook and even a private webpage link. We can also to multiple platforms at the same time. Plus, if you require a live zoom panel to participate in your event – no problem. We can set up a dedicated monitor or project to facilitate that.
Why Use Wellington Live Stream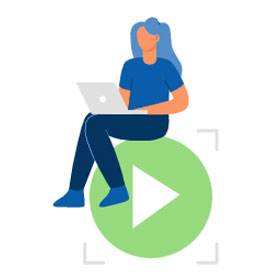 Easy to Deal With
For starters, getting a quote with us is super simple. Just fill out our online quote form and by answering all the questions, this gives us all the info we need to be able to fire through to you a real quick estimate for your event.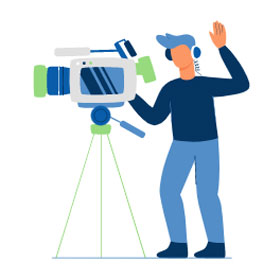 Tech Know-How
Every event is different with its own unique challenges. Because we have been in the game for so long, we know how to problem-solve, the minute we walk into the event's venue to make sure internet and video are working perfectly to stream live.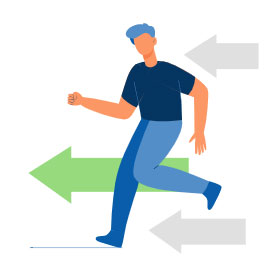 We are Quick
We will do our best to do a pre-site visit to your event's venue to make sure everything will run smoothly on the day of filming. This enables us to set up quickly on the day and pack down afterwards. We are also quick to produce a digital file for you.
Was so great to have Sam do this for us. He dealt with streaming from a difficult location with ease.
Friendly and efficient communication, excellent product, and really competitive pricing. Highly recommend
I was looking around last minute for someone to do the live stream for my fathers funeral as plans changed. VideoEvents was one of the first that popped up on my Google search. Sam responded straight away, answered all my queries and questions quickly, gave me one fixed cost and that was that. Very friendly, professional and great at what he does! My family overseas enjoyed the livestream. I can't thank you enough for your services.
Jessica Chapple
2021-02-03
We had a great experience with Sam from start to finish.
Wellington Live Streaming 101: What You Need To Know
What is Live Streaming?
Video live streaming is becoming more and more popular since Covid19 locked us down. When done right, it's a fantastic way to broadcast anything you want to the world all by sharing around a special link we can give to you. This is perfect for streaming Weddings, Funerals and corporate events such as seminars, workshops and corporate functions. Let you friends, family or team tune in and watch live. We even stream live Wellington burials.
How is it done?
If you are looking for a simple 1 camera stream or a full on 3-5 camera with a sound desk and live graphics, we can help. We will discuss your requirments over the phone and then pop over to the location to scout out what the internet signals are like or different networks including the venues (if any). Once we are good, we create your own private link to share – This can either be private or public.
How much does it cost?
Live streaming is often custom work, so the price of live streaming will vary based on the event size, how many cameras are needed, length of the event and difficulty of the job. Additionally, we are the premium provider in Wellington, meaning that we are not the cheapest option. Our clients come to us for great quality with a ton of experience giving them peacce of mind. Give us a call, let us know what you're looking to do, and we'll give you a free estimate.
What happens after my event with the video?
After the live stream has ended, we can keep that stream saved on that same link via Vimeo. If editing is needed, we can easily edit the video and replace it in that same link. It's up to you if you want to download the video or just leave it on the link. In terms of ownership – It's yours to keep.
Hit the button below to give us a quick call. Or, if it's 2am and you are googling 'Wellington Live Stream' feel free to fill out the form and we will be back to you ASAP with your quote.