The Story of Wellington Live Stream
We are a team of talented videographers that specialise live streaming video content for Wellington events.
About Wellington's Top Live Streaming Company
Started in 2020, Wellington Livestream was constructed to service the needs of a large number of people looking to get their event live-streamed due to Covid19.
We are the same folk that run Onepost Media and Video Events which has been around since 2014. We created this to focus on the huge demand for live streaming corporate events, weddings, funerals and more.
Our live-streaming team can make your event a special, sharable viewing experience to love and cherish for years to come.  
What we're saying is that if you want that real touch that your family and friends overseas want to feel, our Wellington video streaming service is the way to go.
Customise your event from a simple shoot of a single camera all the way to a building full of rooms and cameras – We can customise any event! 
Keep in mind that if you are planning a bigger event you may need an audio engineer to help provide good quality audio – We can organise this all for you.
For weddings, funerals, burials and corporate events – we have got you covered.
Call us now at 0800 001136
If you are searching Gooogle for "Live Streaming in Wellington" at 2am, feel free to email us by filling out the form on this page instead of calling. We value our customers, but we also need to sleep!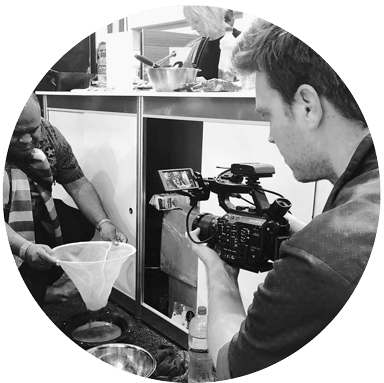 Sam
Partner
Founder of Onepost Media, Sam comes with a vast 10+ years of video production. He's the key contact when talking with us and will help you organise your event's A.Vs.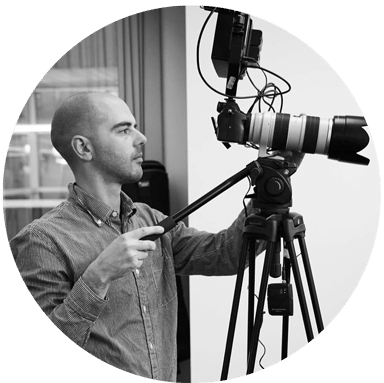 Bradley
Partner
Brad is the number one man for all things video tech. He will make your event run super smooth with his vast 10+ years of experience in live media productions and film.