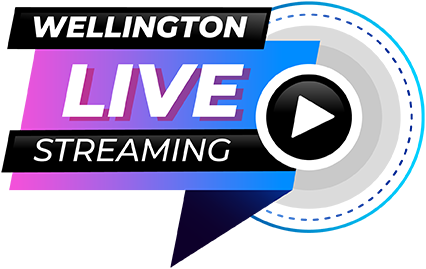 Wellington

Live Streaming Services
We not only stream your event live, but we also provide other services such as multicamera shoots, recording, editing, publishing and live audio mixing.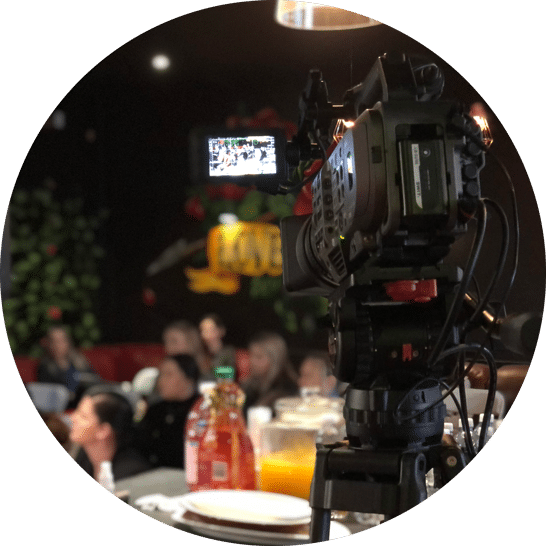 Live Stream Events
We stream events throughout New Zealand via the latest technology to ensure your day runs smoothly for your viewers.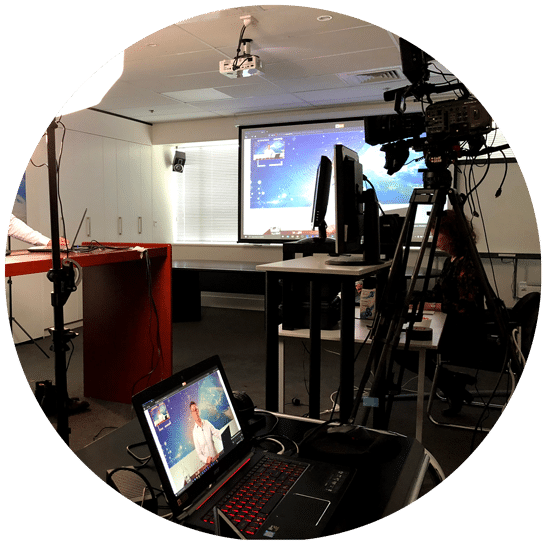 Multi-Cam Shoots
To keep things interesting for your views, we can have a close-up camera and a wide-angle camera that we can cut to and from live.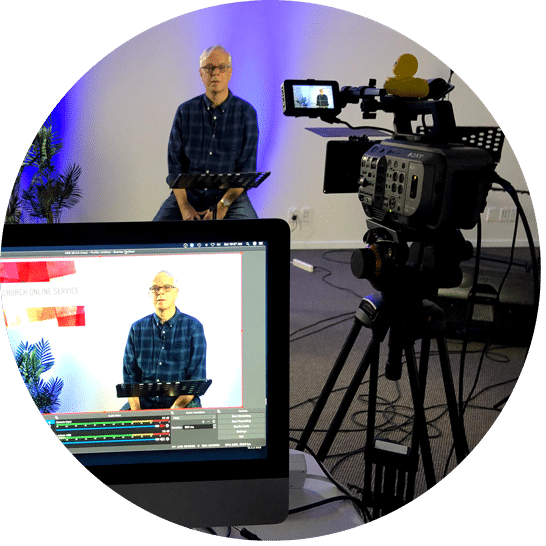 Studio Live Stream
With good lighting, a Studio setup is a great choice for such things as teaching and coaching among other things.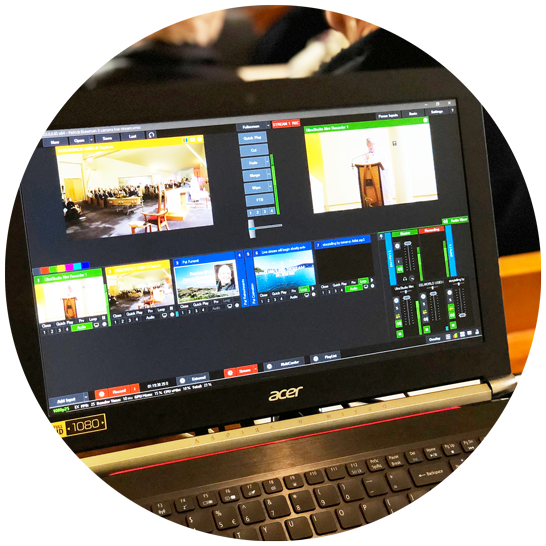 Live Graphics
During your live broadcast, we can have pre-made graphics all made up and ready to go to play out live on demand.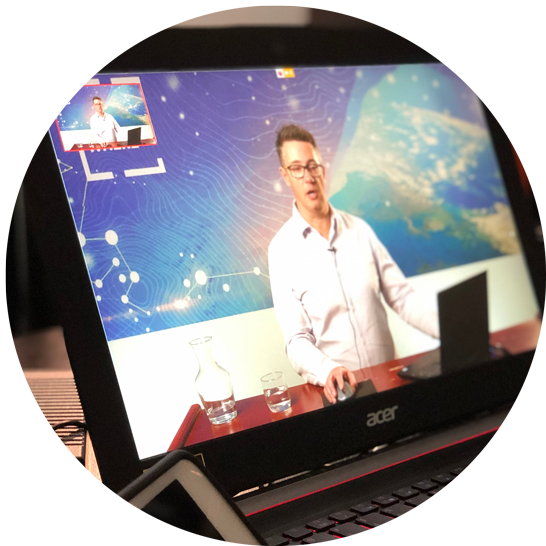 Post Editing
After the live streaming is over, we provide a professional editing service for our clients who want bite sized content to roll out on their social meda.
We Cover:
Corporate Events
Government Events
Council Events
Weddings
Funerals
Church Events
And More
We Provide:
Video Live Streaming
Live Audio PA Mixing
Lighting
Live Graphics
Live Advertising/Promos
Post Video Editing
Digital File Delivery
Amazing High-Quality Live Production
If you are like most people that need to capture a memory or straight out share an event with loved ones, you are in the right place. Quality Live streaming is not something everybody can just do. Here at Wellington Live Stream, we take pride in our work.
We want to make this the very best experience as humanly possible when streaming your event.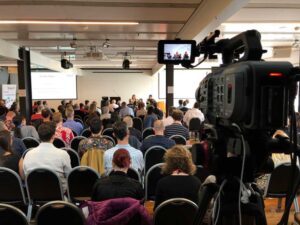 Get your Wellington event fully covered with our videography service
Showcase your event online the same week as it took place. This is an awesome way to show your patrons a highlight of their time with you and also a great way to market yourselves for your next event. 
Your 2 hour event is now over, now what? 
As well as providing a smooth live video stream, we can also record everything, and then cut up bits of key pieces from that event to re-purpose for social media or your website or even a highlights reel.
This gives you a heap of fresh content to use in your marketing and newsletters.